Congresses
Undoubtedly one of the most beautiful cities in the world.
Granada is the perfect city to host national and international congresses of up to 4,500 people.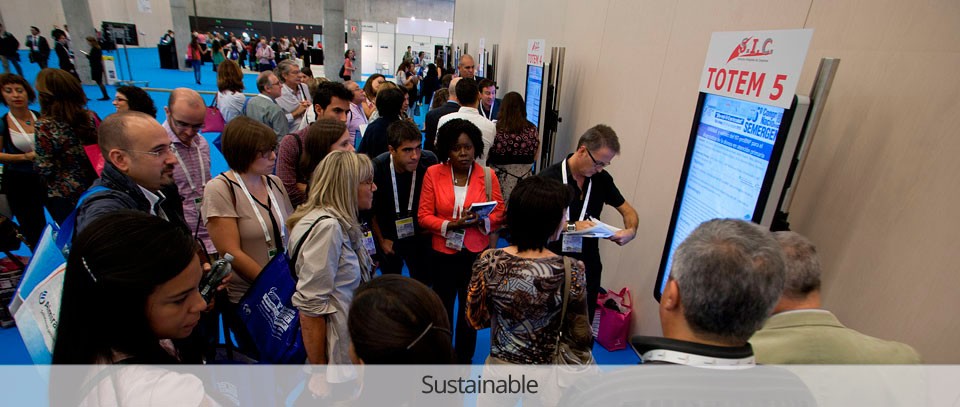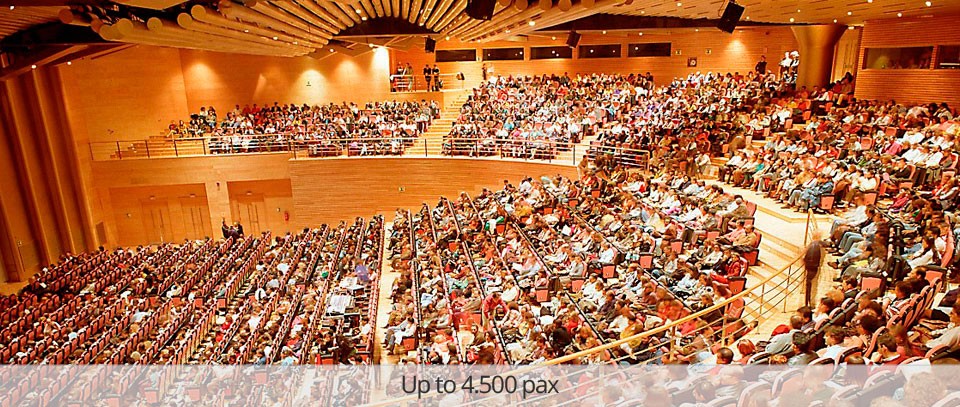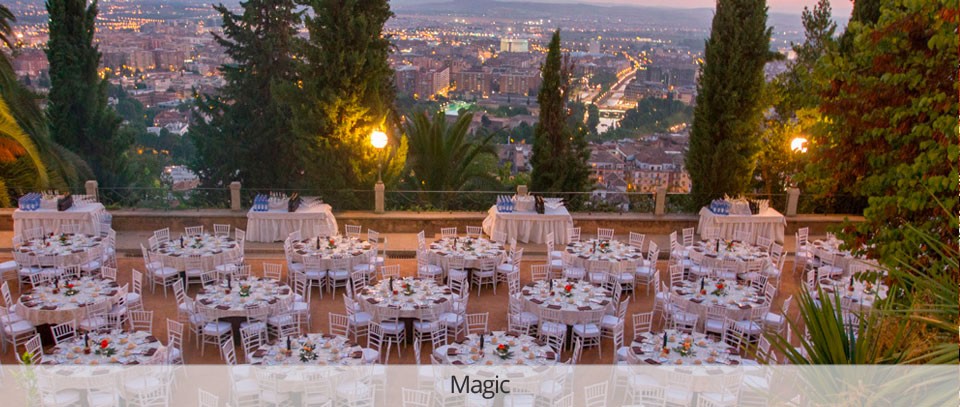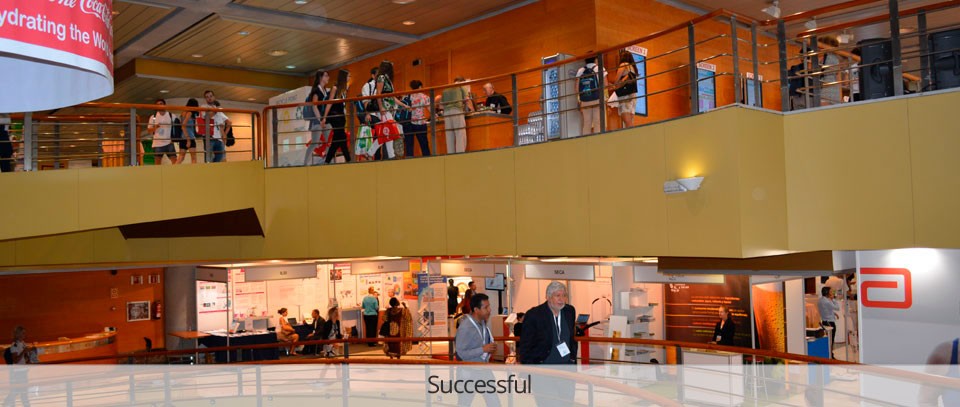 The Palacio de Congresos de Granada has 45,000 m2 in the heart of the city centre and is surrounded by more than 4,000 hotel rooms within walking distance.
There is also a wide variety of hotels with meeting rooms, auditoriums, lecture halls and other spaces of the University of Granada, as well as a multitude of unique spaces where to hold meetings or social events of the congresses. Experienced caterers and a multitude of highly professional companies offer all the services necessary for the perfect organisation of a congress in the city of the Alhambra.
We advise you to contact the experienced Professional Conference Organisers (PCOs) in Granada, who, in addition to a comprehensive knowledge of the destination, its possibilities and its infrastructures, offer integrated conference management services based on new technology and giving priority to the sustainability of the same.