Corporate Events
Do you know that we have beach, snow, desert, traditional villages, UNESCO heritage sites... to organise your convention and all less than 1 hour away?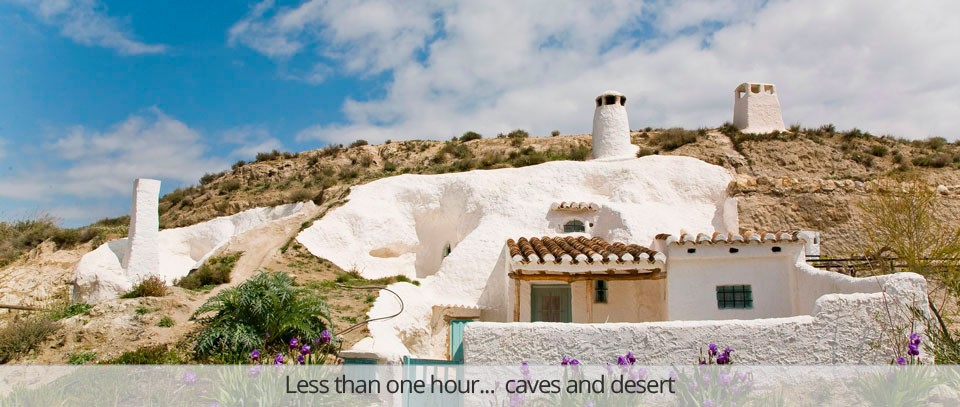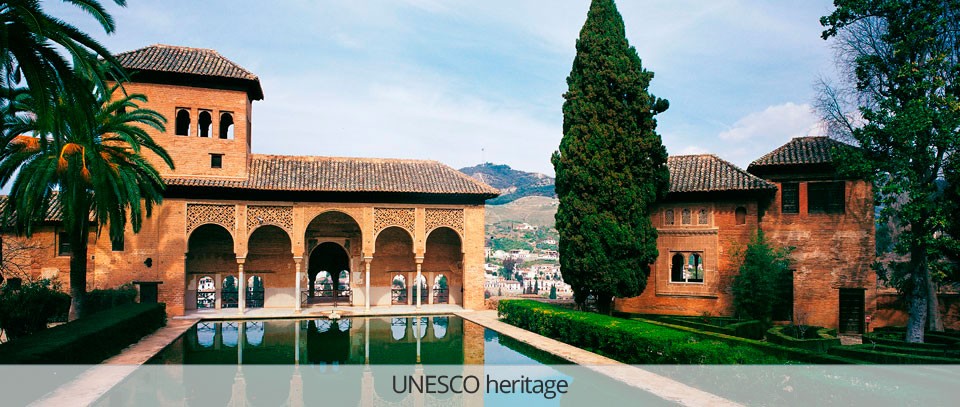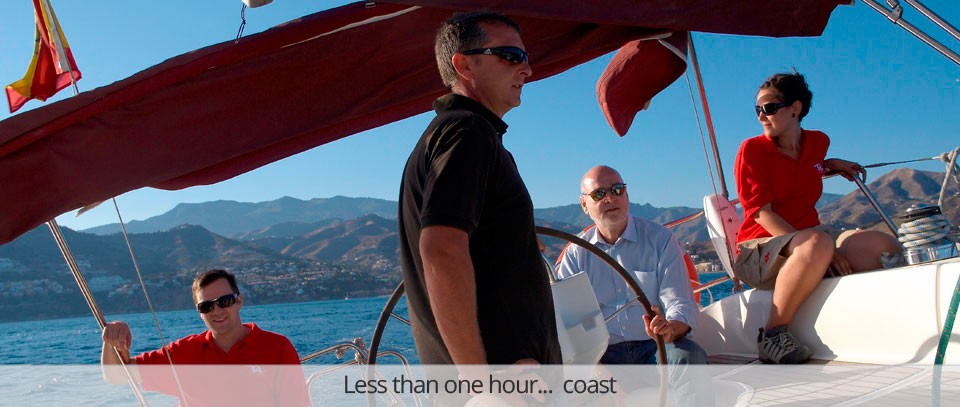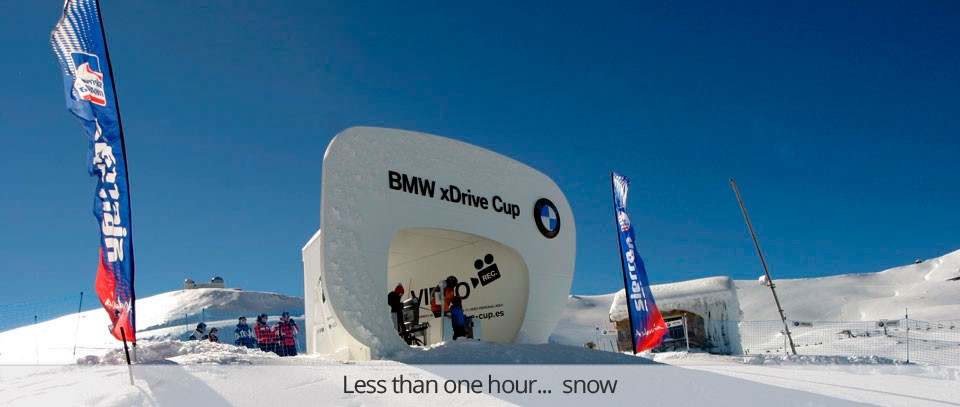 In addition to the unique surroundings of its province, Granada offers you congress centres, unique venues, hotels with meeting rooms, accommodation, experienced catering services and a large number of professional service companies that will make your convention a success.
We advise you to let yourself be surprised by the professionalism of our DMC'S and Travel Agencies who will open up a path towards emotions, corners and a world of creative possibilities that will make your Convention different and surprising.