Granada Congress Club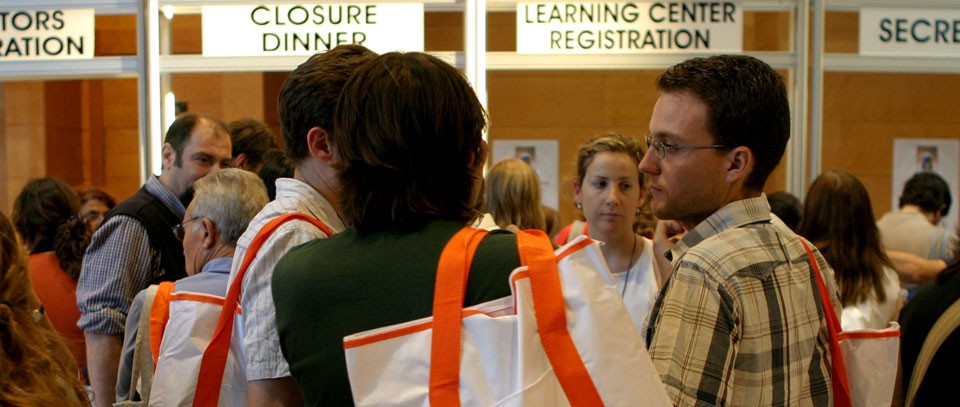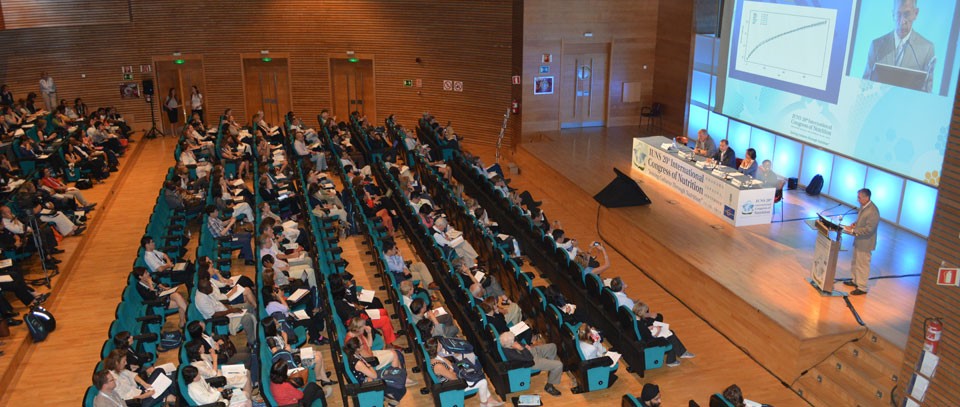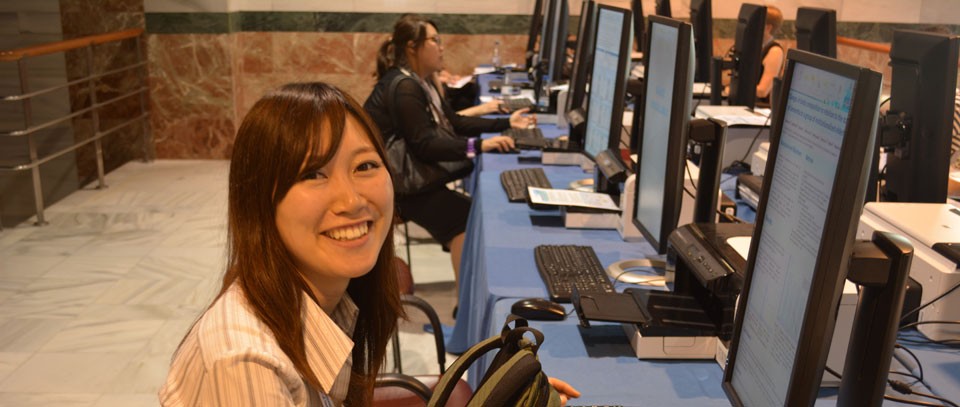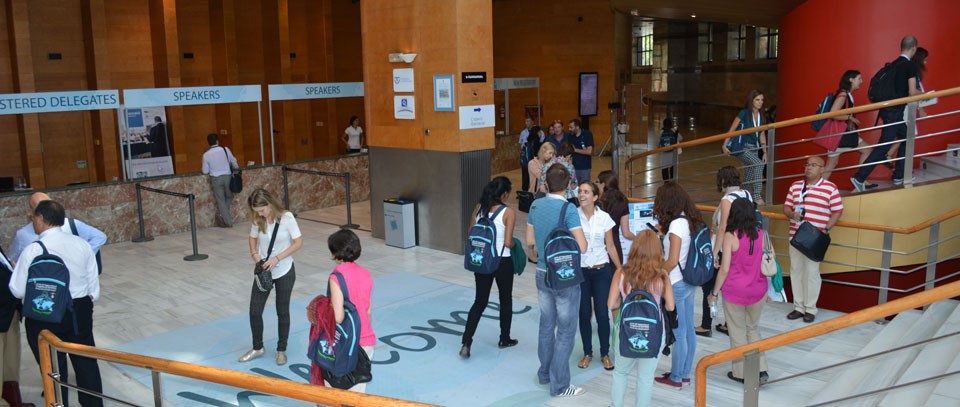 A Granada Convention Bureau programme that aims to provide a service and recognise the achievements of the leaders of medicine, science, technology, business, the university, the hospitals and other education and research centres, which from their position and within their areas of knowledge, are able to promote Granada as a conference destination.
The programme also wants, on the one hand, to highlight and underline the personal and professional effort of these people in attracting conferences for Granada and, on the other hand the economic and cultural effects that this means for the destination.
The common objective of the Granada Convention Bureau and the members of the Granada Congress Club is to achieve a greater national and international projection of Granada as a congress destination, in order to achieve an increasing number of events hosted by the city in the future.