Incentives
Undoubtedly one of the most beautiful provinces in the world.
With a variety of landscapes and regions ranging from the high mountains, to the desert, to the tropical coast and UNESCO heritage sites such as the Geopark.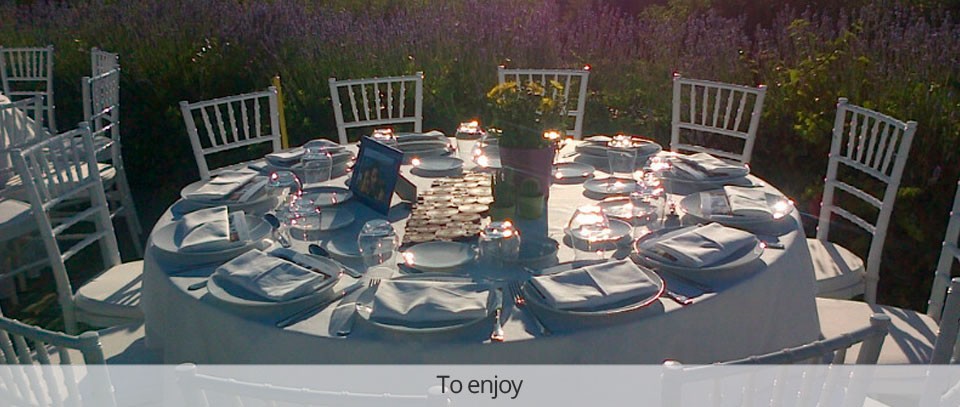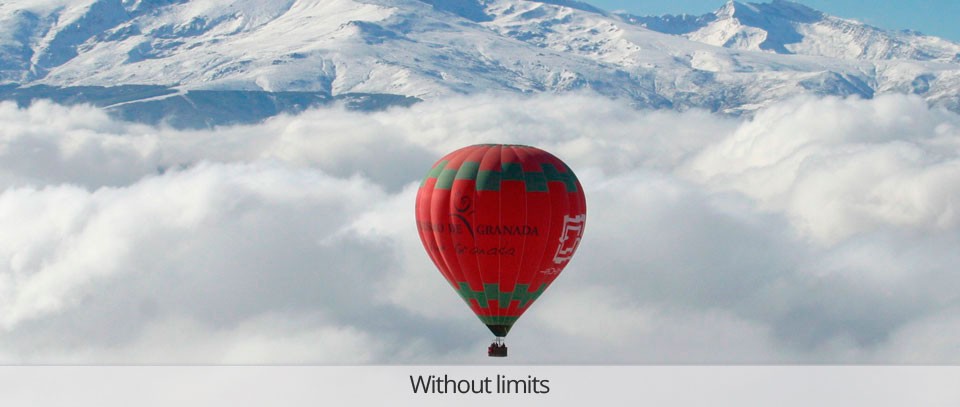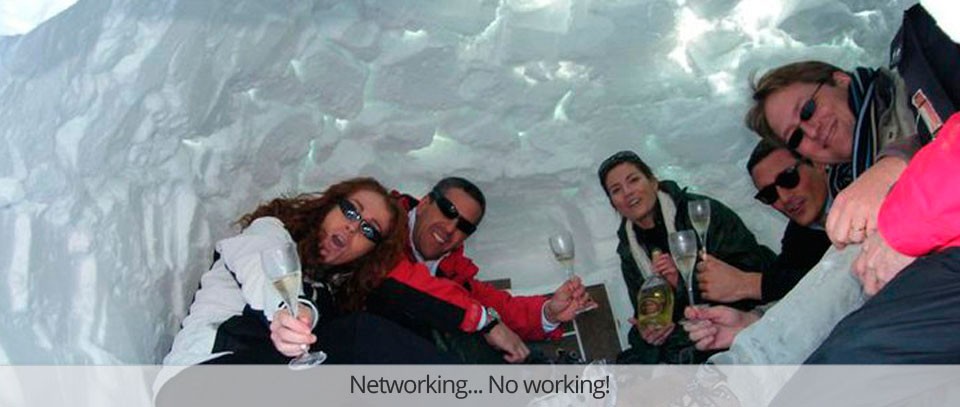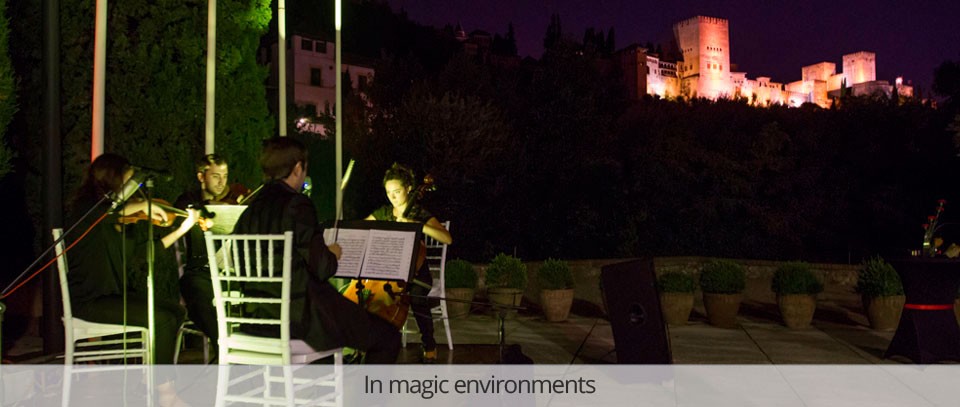 Granada offers you unique venues for your incentive, an unrivalled range of hotels, from 5*G.L. to small boutique hotels, experienced catering services, entertainment and activity companies, as well as a selection of companies that offer all the professional services you need to make your incentive a success.
We advise you to let yourself be surprised by the professionalism of our DMC'S, Event Agencies and Travel Agencies who will open a path to emotions, corners and a world of creative possibilities that will make your incentive trip different and surprising.